Most Mondays, Tuesdays and Wednesdays (excluding bank holidays), The Riverfront screen a broad range of films from around the world in the intimate studio theatre. We also try wherever possible to also have matinee screenings.
Cinema tickets are £5.50 each with reductions at £5
Our Autumn Cinema season returns!
VICTORIA AND ABDUL (12A)
Monday 23 October at 7.45pm
Tuesday 24 October at 7.45pm
Wednesday 25 October at 11am, 1.30pm & 7.45pm

Running time – 106 minutes
Director – Stephen Frears
Starring – Judi Dench, Michael Gambon, Olivia Williams

Queen Victoria strikes up an unlikely friendship with a young Indian clerk named Abdul Karim.
Special Halloween Screening!

THE SHINING US EXTENDED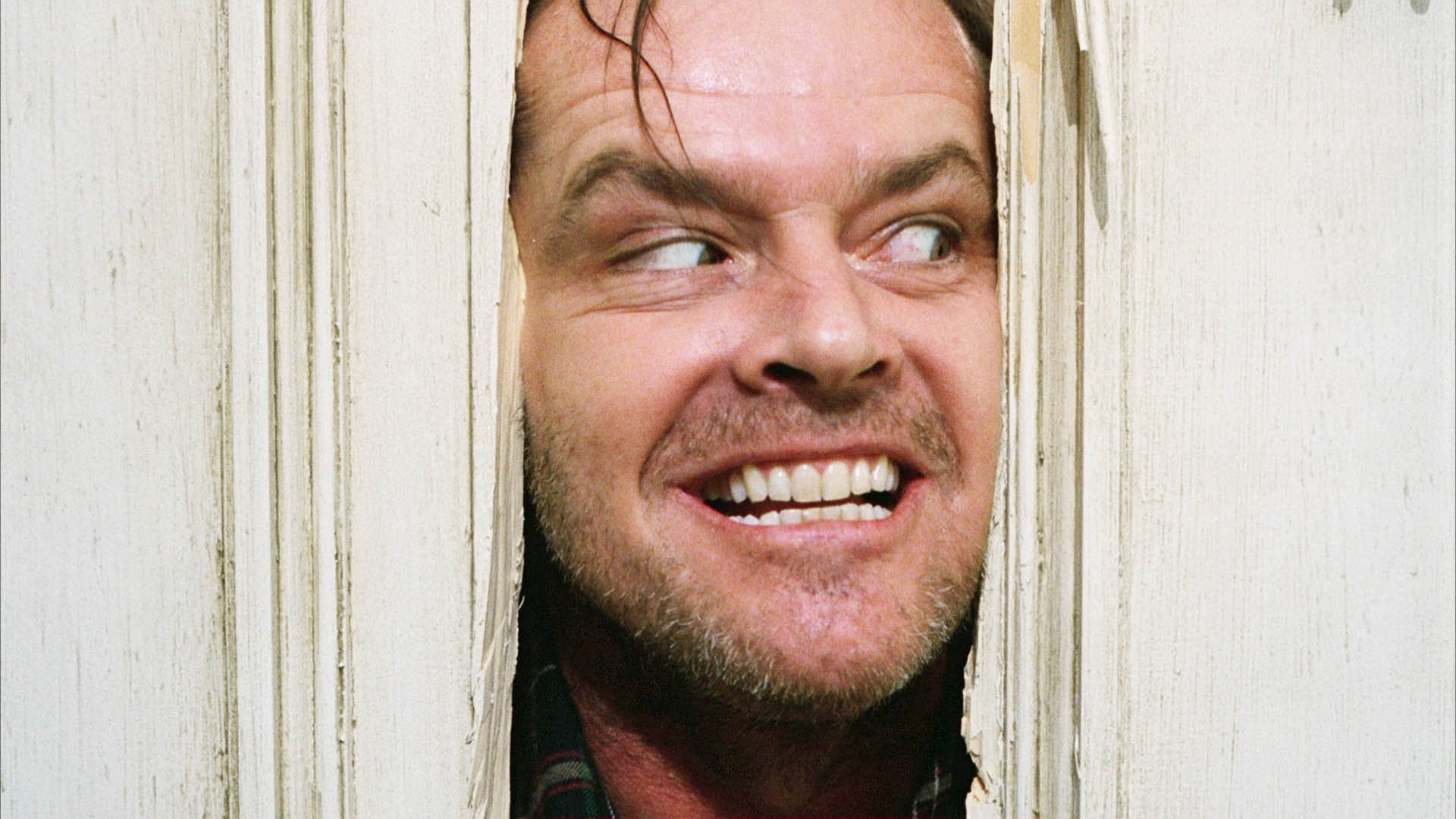 VERSION (18)

Saturday 28 October
Film starts at 7.45pm
Tickets - £5
When a troubled writer takes his wifea nd son to a remote hotel, the ghosts of the Overlook's bloody past come backto haunt them. Kubrick's spine-tingling adaptation of Stephen King's bestseller (which itself drew inspiration from Shirley Jackson's novel The Haunting of Hill House) has been voted one of the greatest horror movies of all time, with Jack Nicholson's portrayal of the increasingly deranged Jack Torrance becoming an icon of psychotic screen terror.
Take a look at the latest films on offer and sign up to our e-list for regular updates about upcoming films.
---
CINEMA ACCESS SERVICES
Deaf and hard of hearing and blind and visually impaired people can now enjoy the magic of cinema at The Riverfront with subtitled and audio described screenings. If a film has audio description or have subtitles it will be shown on the Tuesday evening. Ask our staff for more guidance.